3D Anatomy for the Artist
3D Anatomy for the Artist is an app for iPhone, iPad, Mac OS and Android dedicated to the study of human anatomy. Highly detailed 3D models permit to examine the shape of each structure of the human body with great depth. A simple and intuitive interface allows to easily navigate through the various anatomical parts and to rotate the models to examine them from any angle.
Depth study of anatomy has been a critical step for any great artist, since Michelangelo and Leonardo to the best comic artists of today. This app allows artists to display the skeletal and muscular system through highly detailed 3D anatomical models. The shape of each bone and muscle will be clear and understandable. An essential tool for any artist to use alongside the best artistic anatomy books.
Anatomical models are of the male musculoskeletal system only. Anatomical models are static and you can rotate and view them from any angle but it is not possible to pose them.
TRY THE APP
Free access to 3D anatomical models of skull and upper limb.
In-app purchases to unlock all body regions.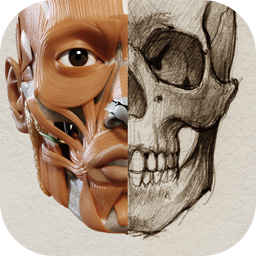 VIDEO TUTORIAL
This video tutorial will show you how to use all app features
3D NAVIGATION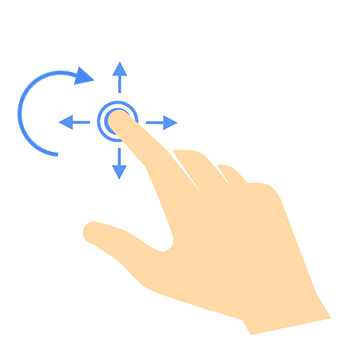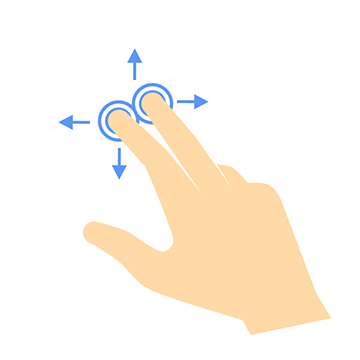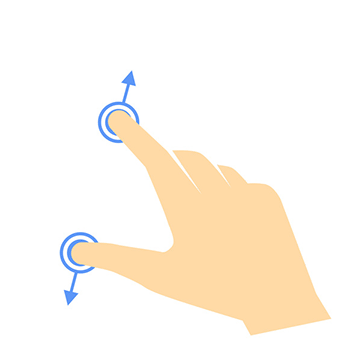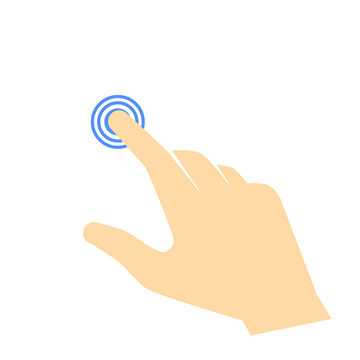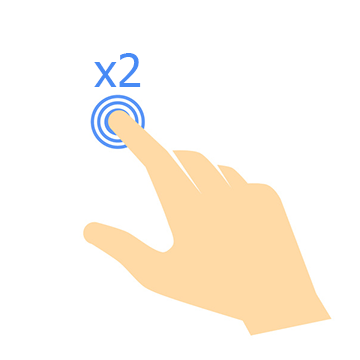 MUSCLE DESCRIPTION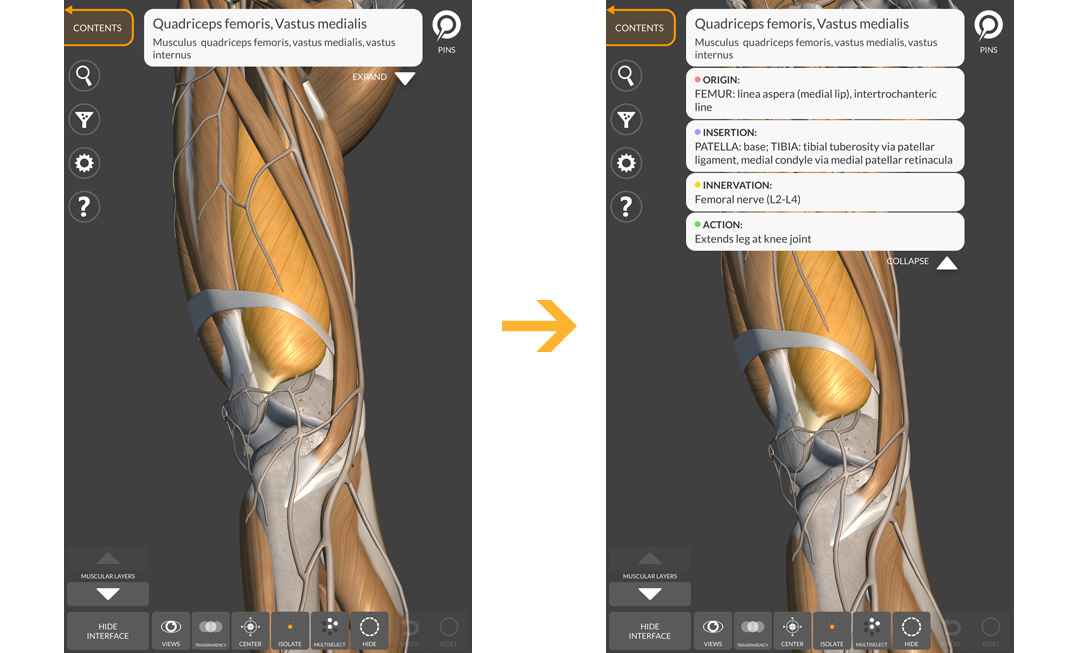 PINS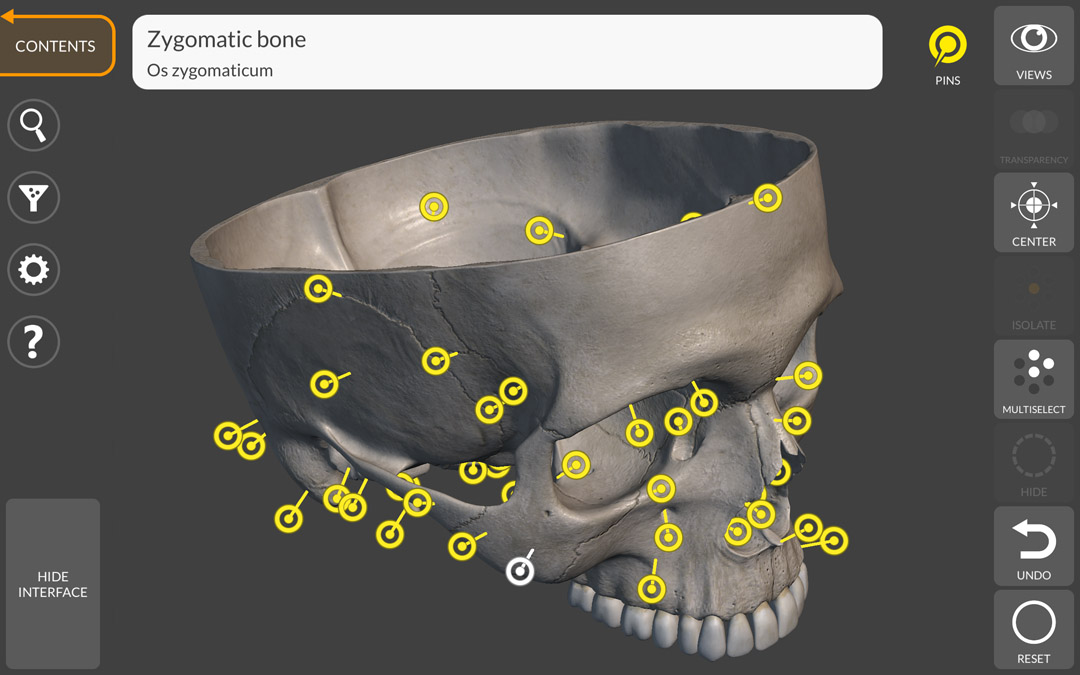 HIDE
ISOLATE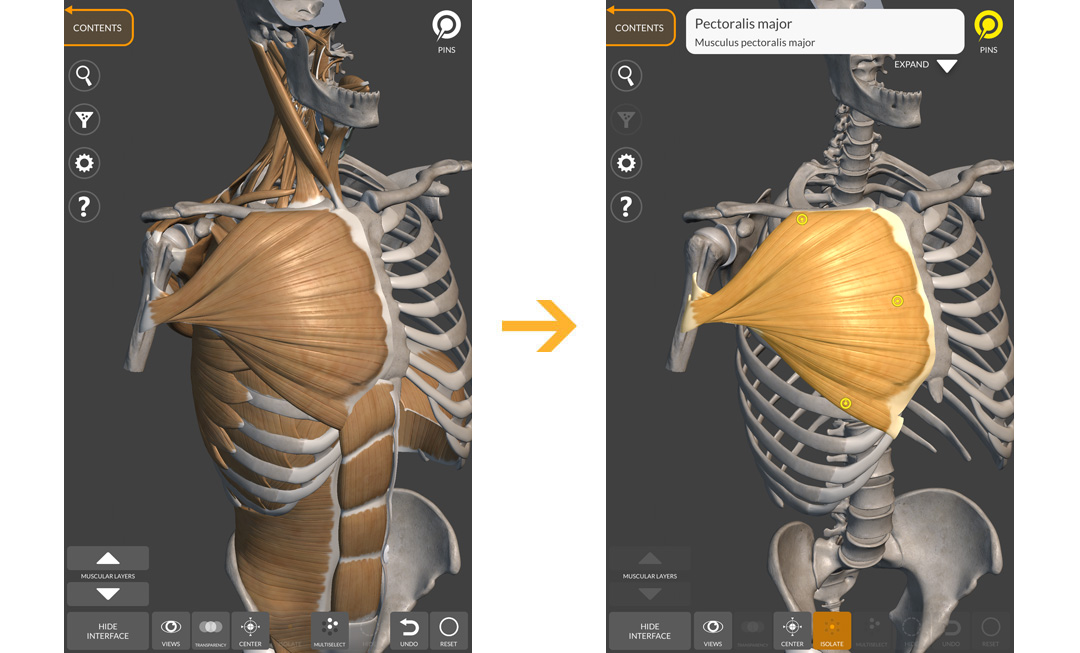 MUSCLE LAYERS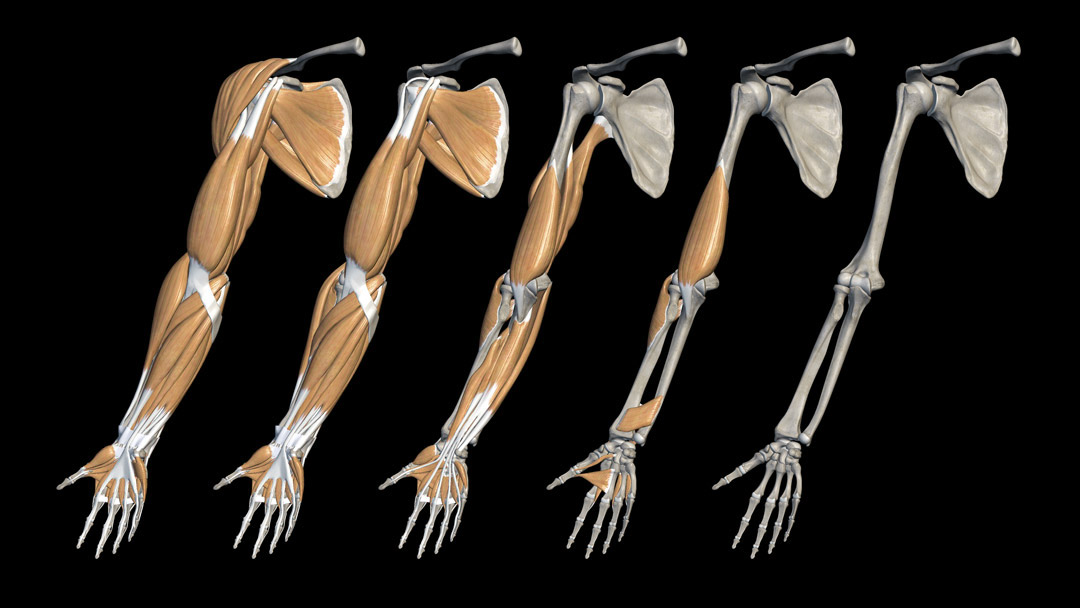 CENTER VIEW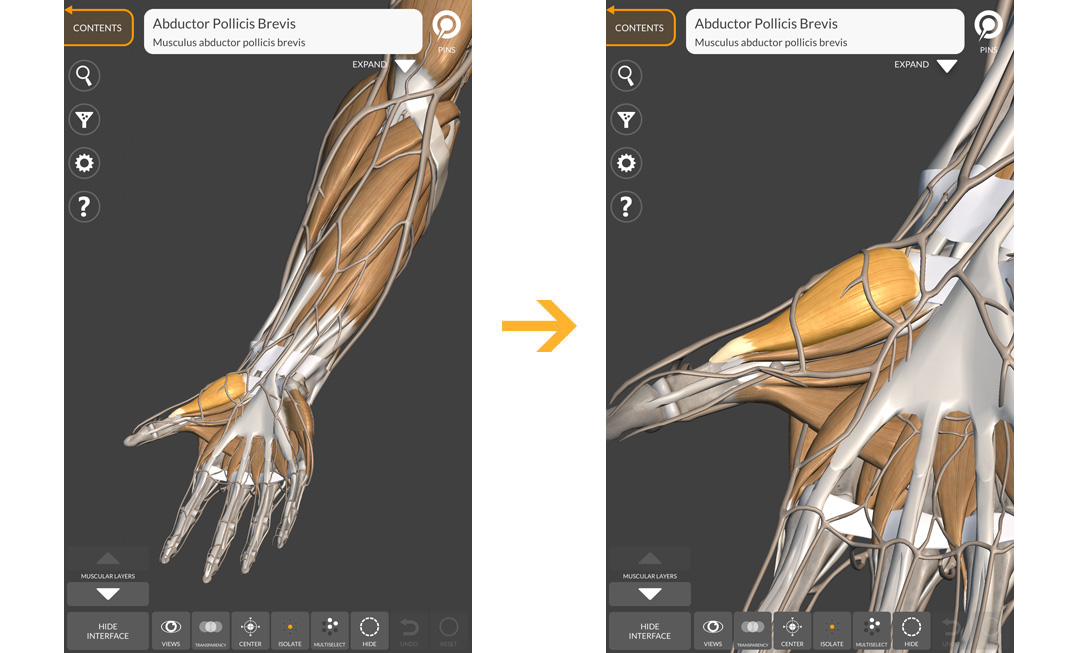 DRAWINGS GALLERY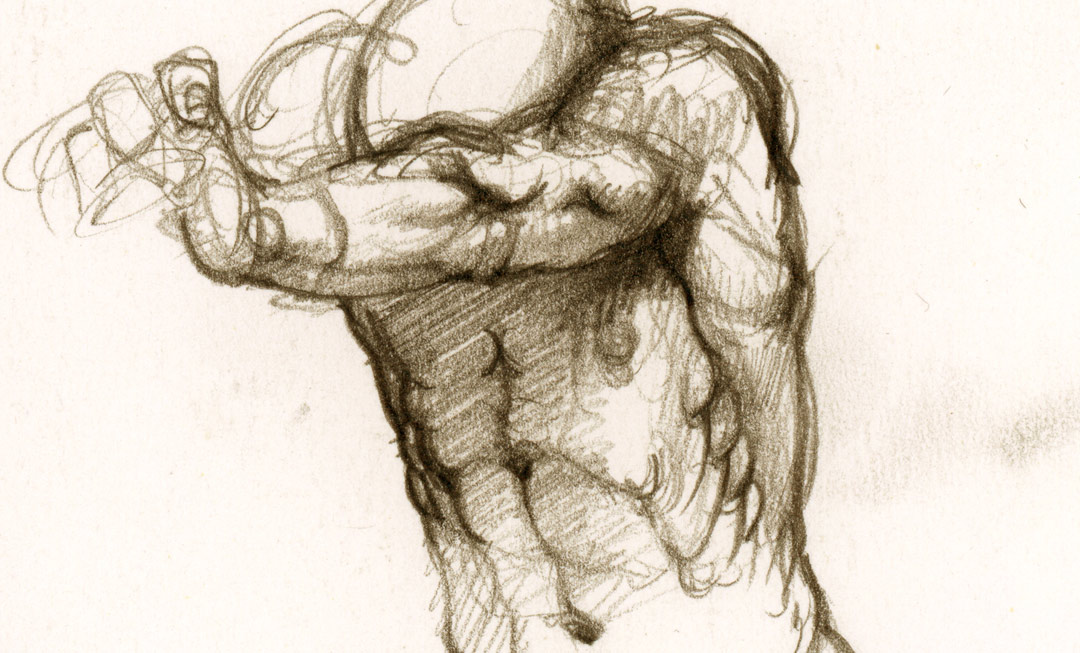 PHOTO REFERENCES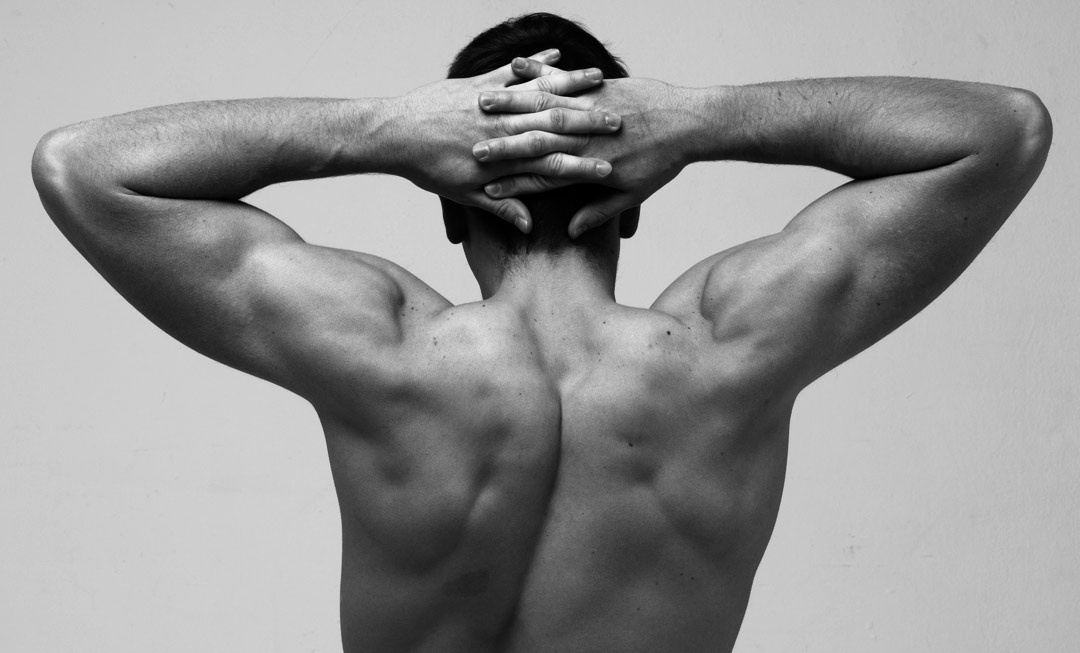 11 LANGUAGES